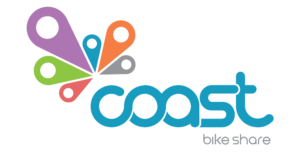 SHINE Mural tours by bicycle will happen Saturday, October 19th and 26th at 9:00 a.m. and 2:00 p.m. and are open to anyone 18 years and older, with or without your own bike!
In partnership with Coast Bike Share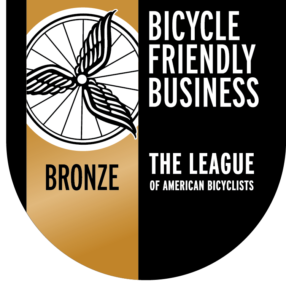 Hop on your bike or take advantage of Coast Bike Share and join us for a leisurely SHINE Mural Tour ride with numerous stops. Learn more about these dynamic murals and the power of public art in St. Pete and watch the SHINE murals being painted!
Must be 18 or older, helmet required. 
Only 50 spots available per SHINE Bike Tour!